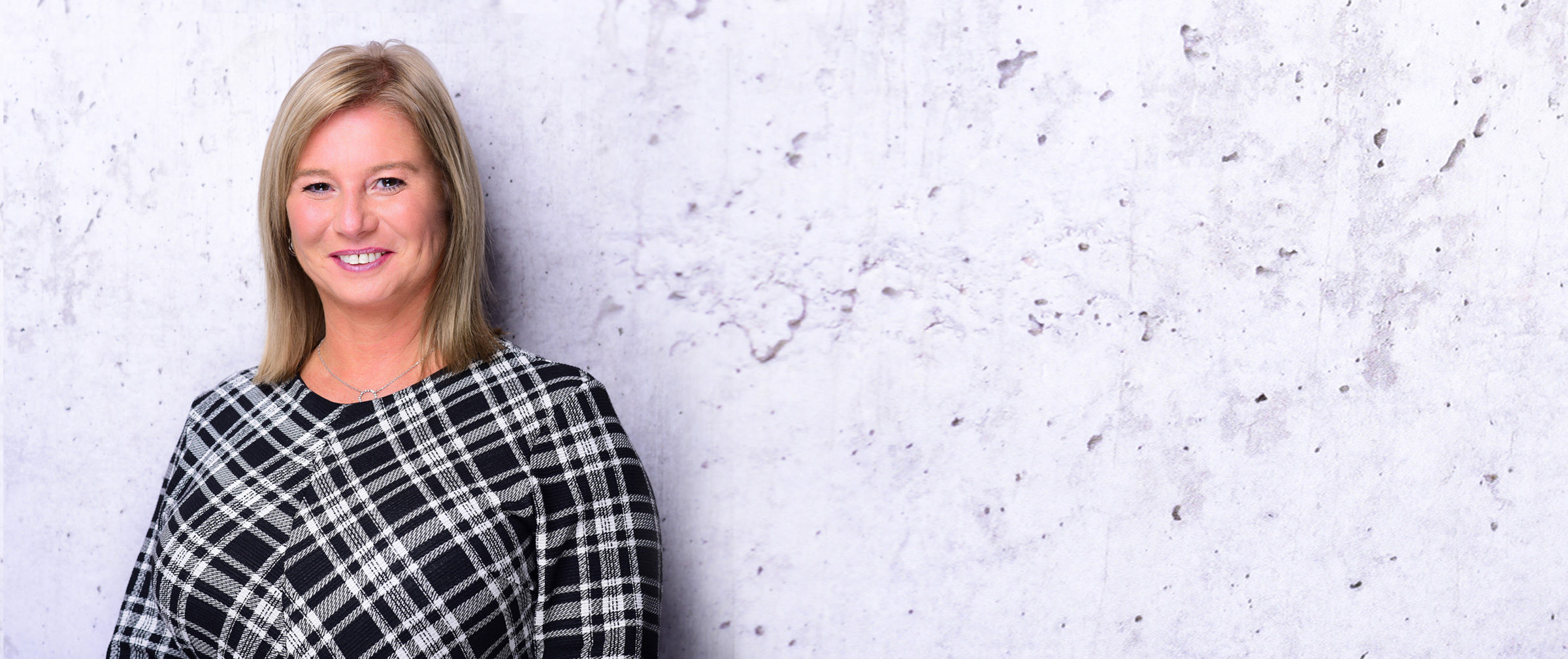 Conference Interpreter & Translator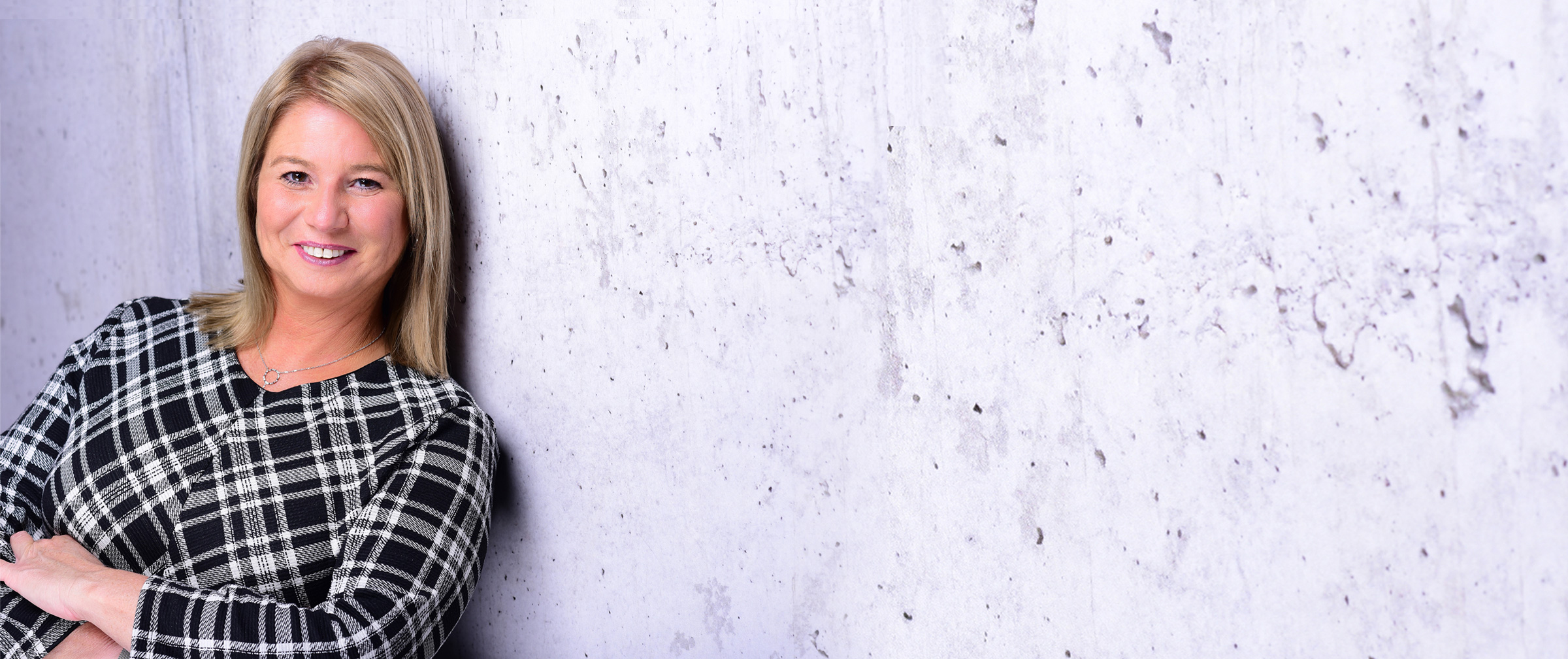 Italian, English, German
A professional interpreter for high-level conferences and a sworn translator: Italian, English and German.
Are you looking for a high-level professional interpreter or translator?
If you are reading this page it is because your business undoubtedly relies on correct translation and you can only achieve your goal with the help of a good professional. For over 25 years I have worked as an interpreter and translator: Italian, English and German.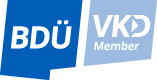 In 1996 I became a BDÜ member (German Association for Translators and Interpreters), also taking an oath at the Court of Berlin. In addition, in 2007 I also became a VKD Member (German Association of conference interpreters)
Do you need a reliable interpreter to cement your business with an Italian-English native speaker with an excellent command of German?
In terms of high level translation and interpreting a native speaker is without a doubt the best choice, especially when it is necessary to expand into foreign markets. A perfect translation is of fundamental importance to make an excellent impression. Presenting yourself to the public, but also to your customers or potential customers, with perfect attention to detail has a positive impact on image, both corporate and personal.

Italian, English and German are the languages that I have used at the highest level as I have been living and working in Germany for over 30 years added to which I grew up in Italy where I gained my education.

Thanks to my English mother, as a child, I learned to listen to and speak English in the family. My English was also strengthened by the opportunity of full immersion in the Anglo-Saxon culture, reading English books, spending my free time with my English friends, watching English TV, as, together with my mother, we would usually spend 4 months a year in England. I broadened my linguistic knowledge at a professional level during my studies at the High School for Interpreters and Translators of Florence.
Professional interpreter Italian, English, German
For over 30 years I have lived and worked in Germany, granting therefore an excellent level of German. I translate from Italian to English and vice-versa, and also from German to Italian and to English and a translation entrusted to a native speaker is also correct in terms of vocabulary and in the style appropriate to the target audience. Personally I know all the cultural variables that are useful for speaking aloud and translating exactly what needs to be communicated in the most correct and appropriate way.
my services
MARKET RESEARCH
Accurate interpreting and translation is paramount in market research, as an error can lead to a detrimental outcome and ruin the whole campaign.
I am able to provide the most accurate interpretation service at focus groups or in-home visits as well as remotely from my own office hub.
I have experience in many fields such as medical, pharmaceutical, technical, cosmetic, lifestyle and much more…
MY PROFILE
Contact details
Write to me. I look forward to your email